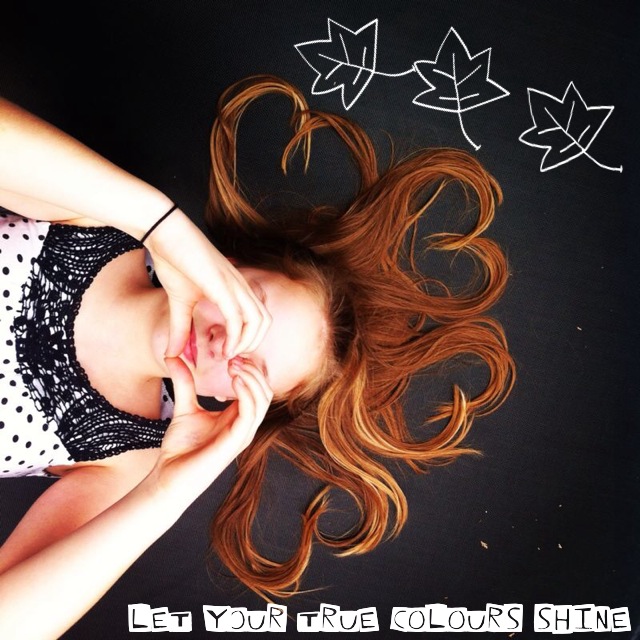 When we look beyond the mat, there is a deep educational message to be explored in yoga. These messages run subtly through yoga classes and add an educational value to all those who take part in them.
Education in school systems dates back to the Industrial revolution. What was important then, is no longer relevant now. Times are changing so rapidly and what is left behind, among other things, are rich life skills to help children navigate this fast changing world. Yoga for children and teenagers is the perfect tool to address this. Whether you are a yoga teacher or a parent who enjoys the benefits of yoga, be mindful that these benefits fit perfectly too into a family construct, a business model, or more simply an improved way to be.
In the world of yoga for children, an adult, awakened to a brighter way of living, delivers precious moments to children, through the art of a physical modality. The children are open to receive; the adult is kind, mindful and ready to share and elevate. This is most definitely an education for peace.
The inspiring educator, Maria Montessori, was a true ambassador for peace. In a lecture on this subject, she said: 'An education capable of saving humanity is no small undertaking; it involves the spiritual development of man, the enhancement of his value as an individual, and the preparation of young people to understand the times in which they live.' Yoga is a modality that contains a rich tapestry of life lessons, seeped in beauty, mysticism and practical tips on both doing and managing life. Woven into every yoga class, are golden threads of how to be a good human, live a respectful life and how to merge with the collective consciousness. Simplifying these teachings, and sharing them with children and teenagers, makes the world a better place.
10 THINGS TO DO FOR YOUR CHILDREN
This guideline offers a yogic view on how to be with children. Adopt them into the school systems, a yoga space or a family unit, and we will create a better world.
Love them
When children feel loved and appreciated, they shine. Feeling loved gives us the capacity to pay it forward, and this lends itself to a more peaceful world. Never expect children to simply feel loved, make sure it is received by your actions.
Build their self-esteem
Love and accept your children for who they are. Treat them as valuable and worthy people in your life, so they may have develop a strong sense of self.
Challenge them
Don't make everything easy for children. Give them ample opportunity to fight for something, space to figure things out for themselves, and the courage to face adversity. This will build stronger and wiser children, ready to face the world.
Listen to them
Take time to really listen to children, hear what they have to say so they feel valued. Children need to have a voice as they have valuable contributions to make, and this voice must be heard and encouraged.
Expect respect
Mutual respect builds healthy relationships. Do not allow children to disrespect you, or you them. You are their teacher, and elder, and must be respected. Teach them to respect you, themselves, and others.
Create Boundaries
Boundaries offer a clear structure. With clear boundaries, there can be freedom to explore within that space. Without boundaries, there is no shape to bump up against, which creates a difficult place to operate from.
Make mindfulness a part of their lives
Don't presume that children don't need to learn lessons on how to be in the world. When opportunities arise, take the time to broaden the story to teach awareness. This will raise their emotional intelligence and offer them a richer experience of life.
Develop a love of learning
Be curious and observe your children. When they show interest in something, help them to explore it further. If you force a child to learn something they have no interest in, there will be no flow or ease in the process. Incite them to life through curiosity.
Help them to be community-minded
Show them the world through a wider lens and get involved in projects that will broaden their knowledge and understanding of the world.
Let them go
It takes a village to raise a child, but in western societies, the nuclear family is more the norm. Allow them freedom to explore without holding on too tightly. Inspire independence, broaden their horizons and set them free.
So, let's be inspired to open the door more widely for our children. In these challenging times, where life can be unstable, let's raise our children consciously, embracing appropriate discussion, sharing wise teachings, and rewriting our stories. Let it be through a unified belief in an education for peace that we share this beautiful dance of life with our children.