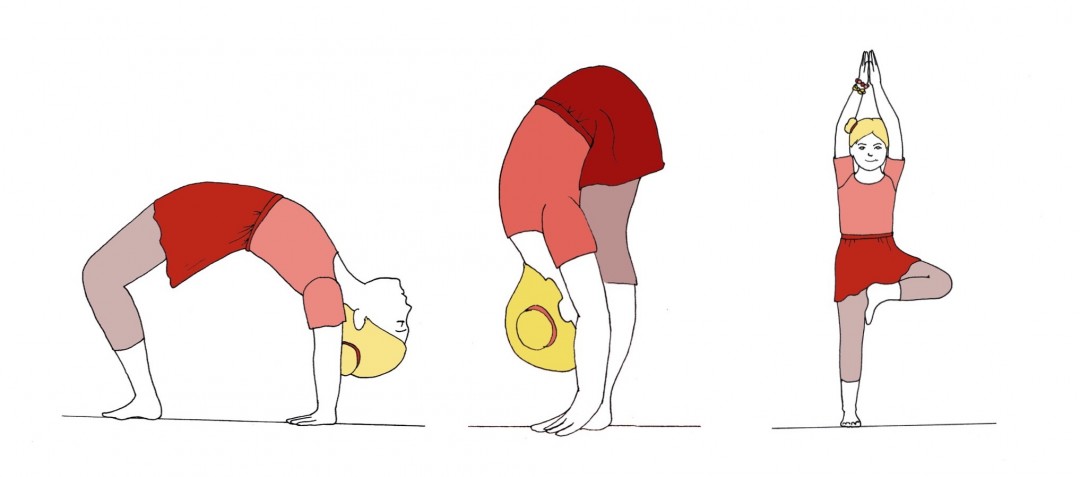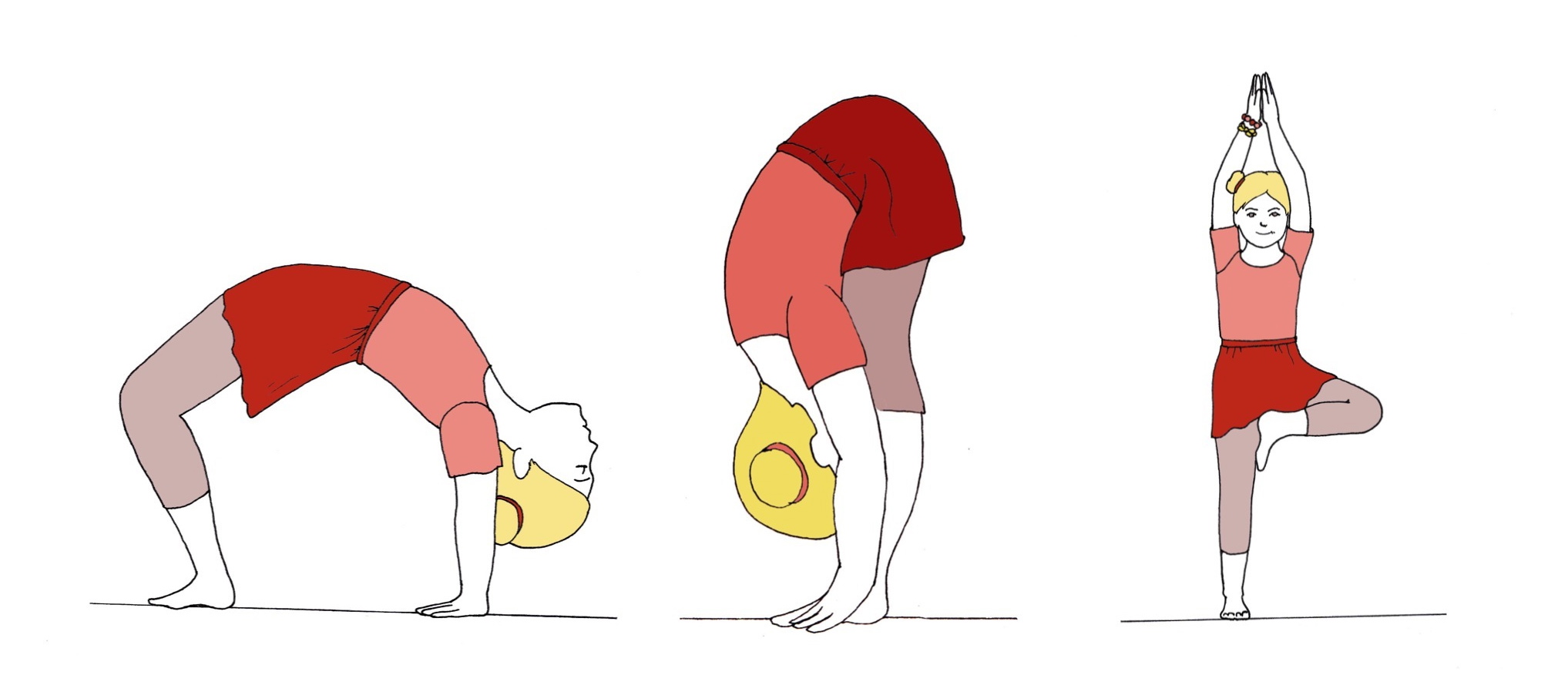 Be the lighthouse.
This seems simple, however, in order to shine, you have to do the work that brightens the beam.
This demands Discipline.
Discipline brings you to Duty.
Duty helps you to find Love.
And Love is where it's at.
The simplicity of yoga offers you the chance to shift and grow into LOVE.
Bow Pose opens the heart, releases any negative charge and brings full body strength.
Forward Bend surrenders both your head and your heart to the earth, grounding you and bringing flexibility and the ability to let go.
Tree Pose gives you balance, lengthens and strengthens, and works on focus, openness and the subtle ability to see.
Try this sequence and Be the Lighthouse
Yoga, evolve one step at a time.