COURSES
ADDITIONAL Starchild Yoga

™

COURSES
FIND YOUR FOCUS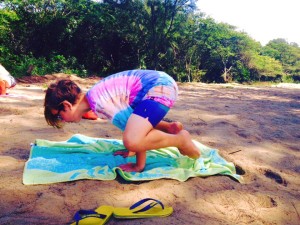 An inspiring one-day course on bringing and teaching focus to young people using the Starchild Yoga™ method.
Young people, born between 1995 and 2012 are now termed iGen – internet generation. They do not know life without being connected, and this is having an effect on their lives, development and overall well being. During this course, we will look at the effect non-stop connectivity has on our youth and explore ways to bring them to focus, one simple moment at a time. The course is yoga, meditation and relaxation based.
Bring a veggie lunch to share
10am – 6pm (registration from 9.30am)
*Venue and Dates to be confirmed
£85
MAINTAINING A CONSCIOUS BUSINESS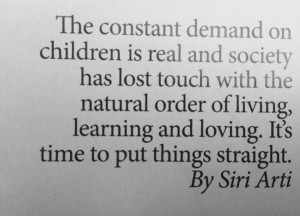 This weekend course will energise and elevate you into an improved business space. The world is changing fast. There is an awakening, and we are part of that change. During this weekend, we will look at qualities required to build and maintain a conscious business, using universal laws as well as yogic ethos to 'keep up' and 'rise up'. Join us as we journey into the WHY and HOW of business, create conscious community and share a vision for positive change.
Areas covered:
What is your intention?
How to 'Keep Up'
Eliminate to Illuminate
Practical applications
Rest and rejuvenate
Saturday 10am – 4pm ~ with a share veggie lunch (registration from 9.30am)
Sunday 10am – 4pm ~ with a share veggie lunch
*Venue and Dates to be confirmed
£150