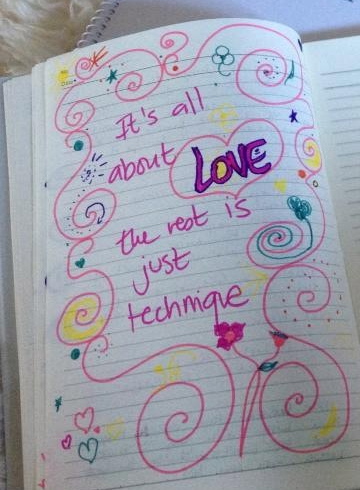 Where is the instruction manual for raising these sweet – or sometimes not so sweet – children?
We make it up as we go along and hope and pray that we get it right in the end.
There are times when we can't imagine why our little people would adopt a certain dress sense, communicate in secret code or attend to their various peculiar daily rituals.
When these moments are upon us, it is wise to get some distance, be tolerant and make space for them to explore who they choose to be. Let these budding bodies and genius minds flex their muscles and take in their own breath.
A loving parent who puts boundaries and structure in place, does not need to make something wrong. Instead, offer encouragement and positive input. Show an interest, even if you don't understand.
Work on maintaining an open dialogue, even when you are not part of the secret communication code. Trust in your children and trust in yourself.
And above all, keep breathing.
Published in OM magazine issue 32
ommagazine.com