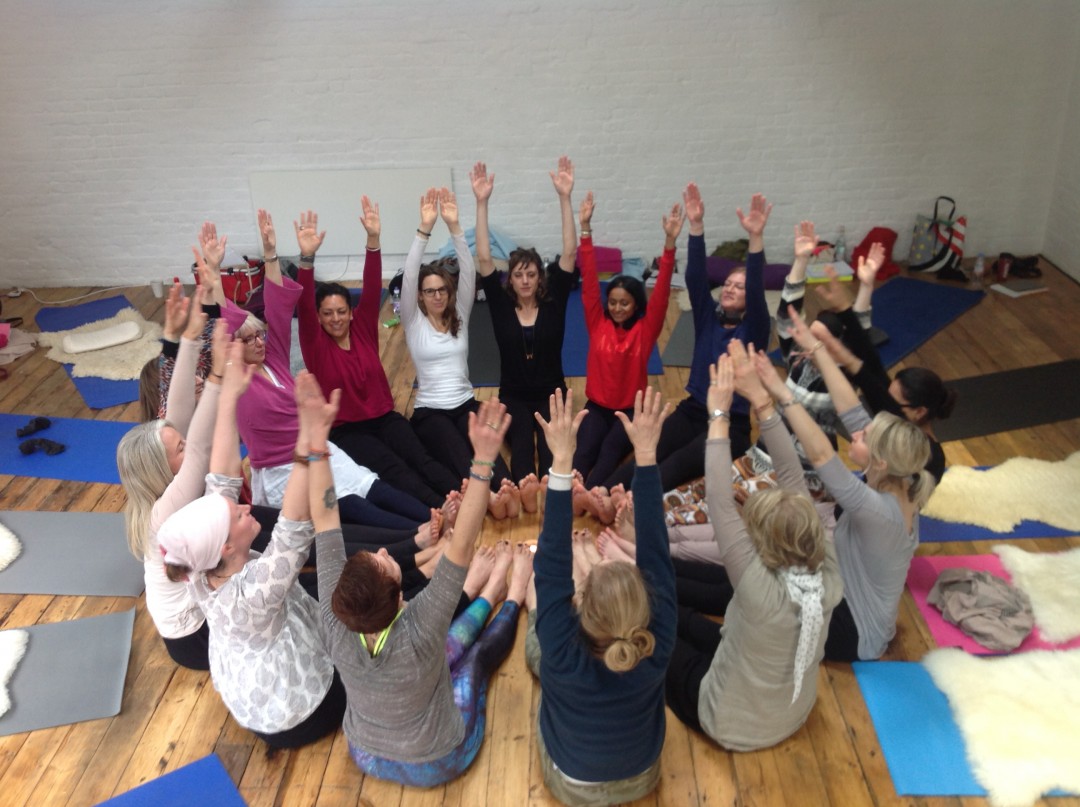 The strength of the Starchild Yoga™ course lies in its educational path. Students, who embark on this adventure, find themselves on an intriguing journey of self-discovery.
This journey happens through the practice of yoga and meditation explored throughout the course. While learning about yoga for children, you will also take part in the practice of all aspects of a yoga class, over the course of the training. This brings you to a place of self-knowledge, where you are looking within, in order to reach out and make a difference. The thread throughout the course is to learn how to deliver a yoga class that is functional and elevating, while connecting with the spirit of the child as well.
The teacher learns to find her own platform to reach out from. She learns to be balanced in her own practice so that she can teach from a place of acceptance of all.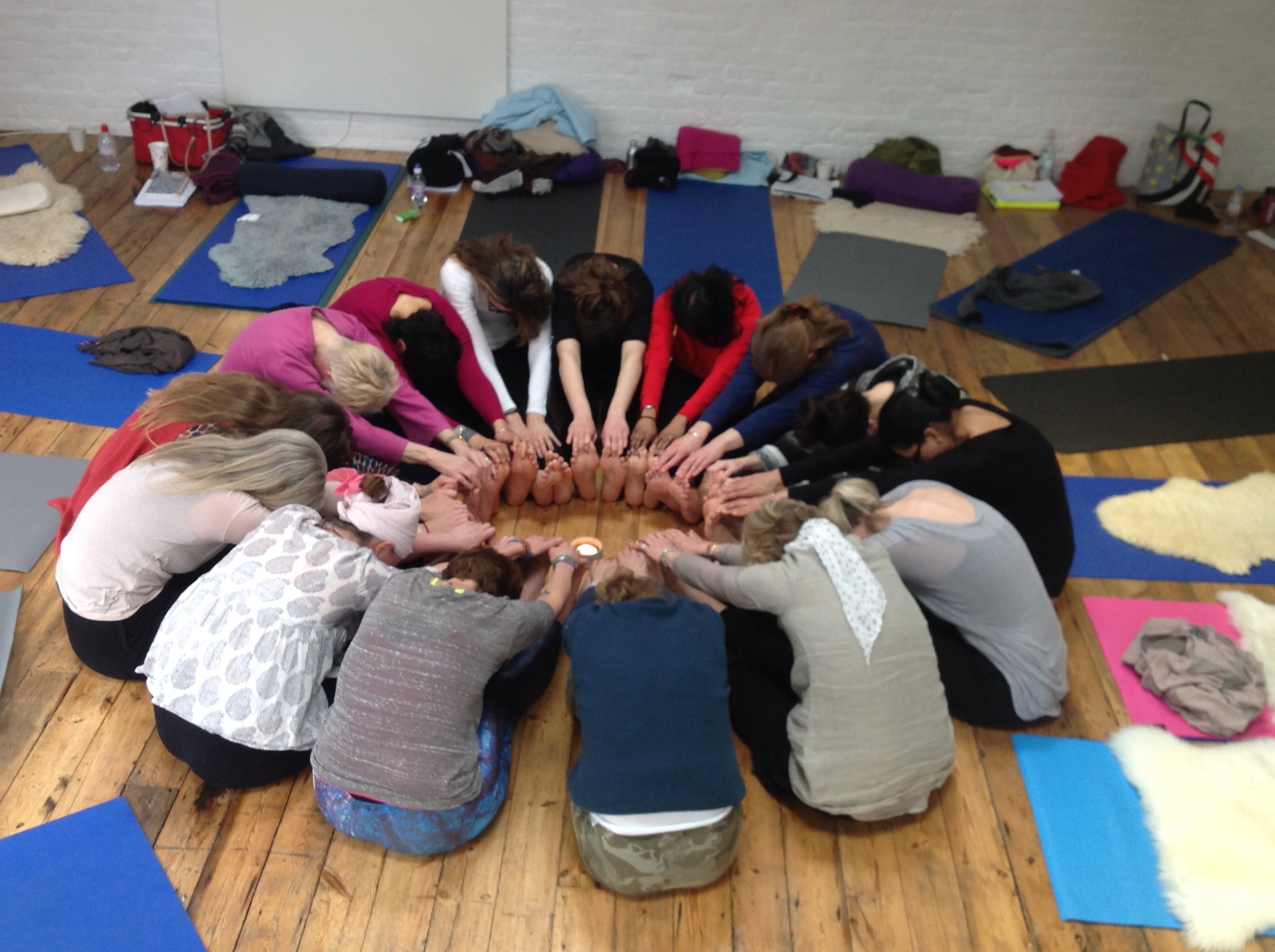 When I created the training, I didn't realise how much it was going to be about the teachers taking part. It was aimed at reaching the children, but first it touches the teacher. This was a suprise but observing the process year after year, I learned to trust it and enjoy it. It is both simple and deeply profound.
Perhaps the journey needs to be explored in person in order to share it. This makes for a more personal and authentic transmission. Authenticity is a rare quality, one I love to play with it.
On the training, we do yoga, play games, work together and meditate. We construct and deconstruct. We open up and drop our masks so that we can feel free to be who we choose to be.
This is the message we pass onto the children we teach.