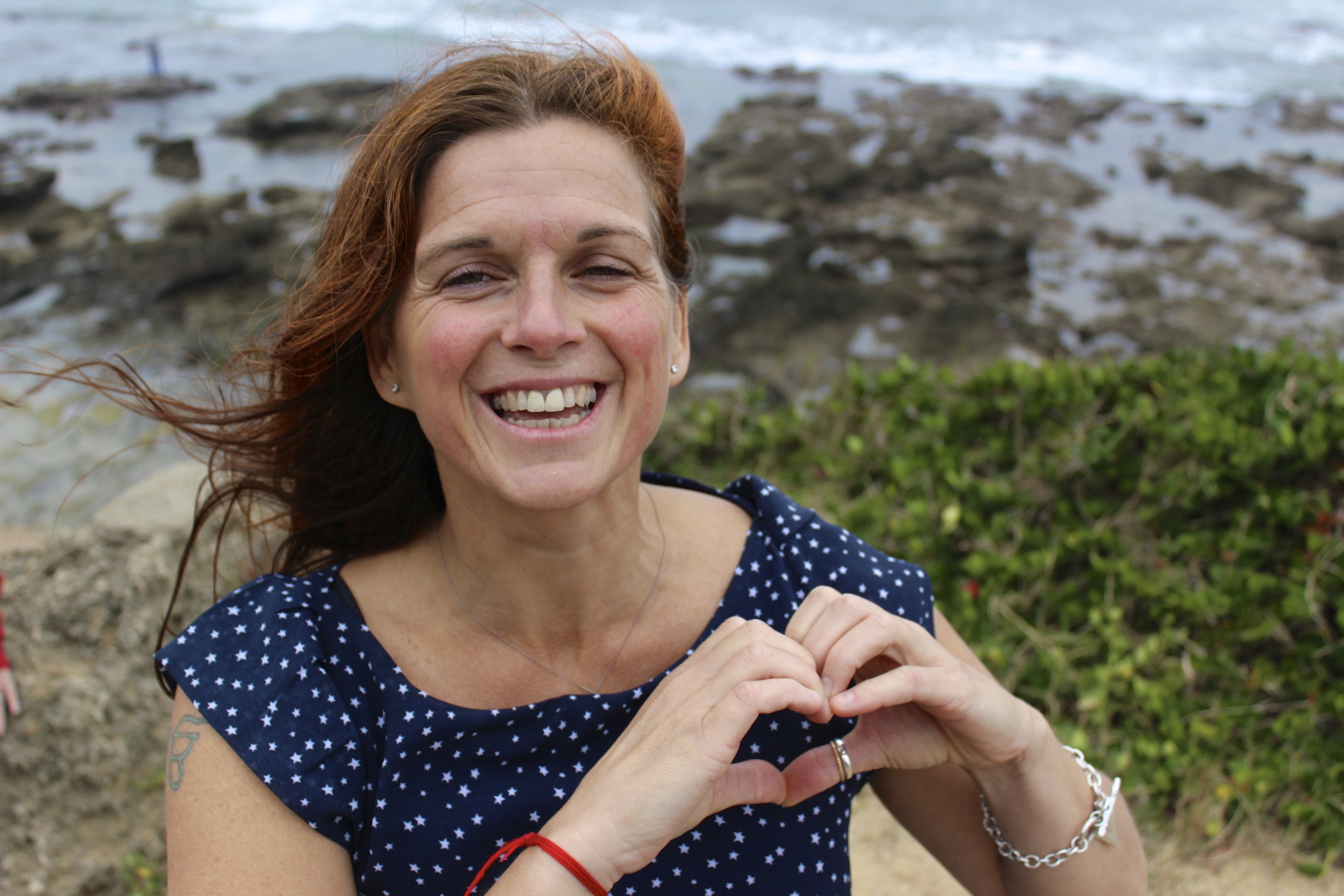 Home is where the heart is.
Some of you may know that I moved my children and myself across the oceans to South Africa five weeks ago. It's been a pretty intense five weeks, which came with hard-core cultural shock. In the first two weeks, we secured places at the very beautiful local Waldorf school – where I was strangely offered a teaching post after our interview (for school places not a job) – hired a car, joined a martial art club, a BMX club, a Nia dance class, a Kali Ray yoga class and frequented as many independent coffee shops time would allow. Then I realised what I had done, and spent the next 3 weeks trying to come to terms with it, and resisting the urge to change my return flights and run back to the UK.
Here we have to have our wits about us, awareness has become my buzzword. There is affluence and there is extreme poverty, and it is visible everywhere. There is abundance and there is lack. There is extreme beauty and there is severe ugliness. This is duality at its highest order. Living a true experience of dark and light, where sometimes darkness disguises itself as light, and other times light is misinterpreted as dark. As I said, we have to have our wits about us.
Five weeks on today, my adventurous children finally started school. I dropped them off with butterflies doing back flips in my belly, and left. We have spent nearly the last three months together, we are sharing a room, and we are pretty much breathing one breath. It hasn't been easy, but regardless of the hardships, we seemed to have merged as one. I dropped them to their new school, where children are free to be who they choose to be, and teachers are actually passionate about their work. And I drove out of the yarn-bombed schoolyard, and let out a long time held breath.
For the first time since arriving, I was on my own. I drove slowly and I breathed. I observed the mist. I noticed the strange accent of the local radio DJ, and I breathed. I arrived home to meet my new personal trainer, Helga. For the next 50 minutes, I sweated, and panted and tried hard not to cry. In the vividness of that moment, I breathed out and watched. I watched the greenness of the damp grass, the expansiveness of the sky and the moss growing on the garden steps. I felt the warmth of the bench press, the strain on my sleepy abs and the coolness of my water bottle… During my stretches, I smelt the lavender in the garden and the dogs running wild, and somewhere deep inside me there was a hint of something familiar. Head down over my knees, back stretching forward, I heard Helga counting down, I felt my senses fully awaken and, for the first time in forever, I recognised home.