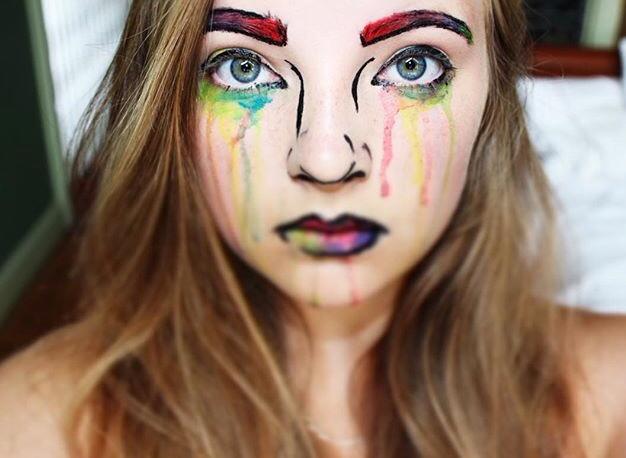 Parenting teenagers is like attempting a giant jigsaw puzzle, except each time you walk away, someone sneaks in and moves the pieces around.
I am so grateful that I am a practicing yogi. I guess being a practicing anything would aid this wild ride. If I were a practicing Christian, I'd be on my knees in prayer every day of the week. As a practicing Buddhist, I would be cleansing my mind of impurities and disturbances throughout the day and as a practicing tree-hugger, there would be days you would find my arms glued to a wise old oak tree begging for guidance. But alas, I am a practicing yogi, so when times get tough, I roll out my mat (there is one hidden in every room in my house) and sink to the floor in surrender. On my mat, I experience deep release, while gaining strength; comfort and that nurturing connection back to myself.
Conscious parenting for teens is not for the fainthearted. Leaving them in their darkened rooms, to their own devices, gadgets and headphones, is by far the easiest option, but there must be other ways. Of course they need privacy, time out, space and understanding, but they also need family time, sleep, good food, stability, intimacy, love and affection. The latter is harder to offer them when they are not often part of the family unit. This is a difficult period for both parent and teenager. The teenager desires independence, is desperate to spend time doing exactly what they choose and can be moody and dangerous to approach. This can make parents nervous and unsure of themselves. This is where your practice as a conscious parent comes in. Spend time each day in mindful practice, and you will cultivate the space to listen to that inner voice that is way braver and clearer than you. Then be courageous and keep creating boundaries, aiming to help your teenagers to be healthy, rooted in common sense, good choices and plenty of family fun and laughter.
This way, when the puzzle pieces move around creating confusion, you will be able to take a breath, and when you are ready, take the lead again. Restoring balance once more, even just for one crazy beautiful moment.